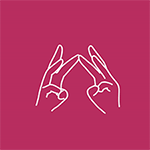 Connect with us to organize interactive and engaging online classes on sexuality, relationships, boundaries and consent for your students, community members, and families.
There is an increased disparity in people in our communities receiving comprehensive sexuality education due to several factors such as; limited language access at home, limited accessible sexuality education in K-12 education, and lack of incidental learning opportunities. The lack of accurate and accessible sex education has created a lasting impact on many people in how they view and interact with themselves and others. We are here to close that gap by providing evidence-based, sex-positive educational opportunities. We approach teaching with compassion and creativity and view learning as the process where self-awareness meets growth. We aim to create opportunities for you to engage in your life in new ways, to gain fresh perspective and tools for your toolbox.
jooux is committed to providing students with accessible, inclusive and comprehensive sexual education. We take a public health approach to sex education and sexual violence prevention, with a specific focus on communication, boundaries, and identity in order for our clients and students to develop healthy relationships.
Sexuality education themes include developing healthy boundaries, risk-reduction around Sexually Transmitted Infections (STIs) and pregnancy, pregnancy resources, sexual identity, relationships, promoting a culture of consent, clear communication and honor of sexual limits, and sexual trauma-informed resources.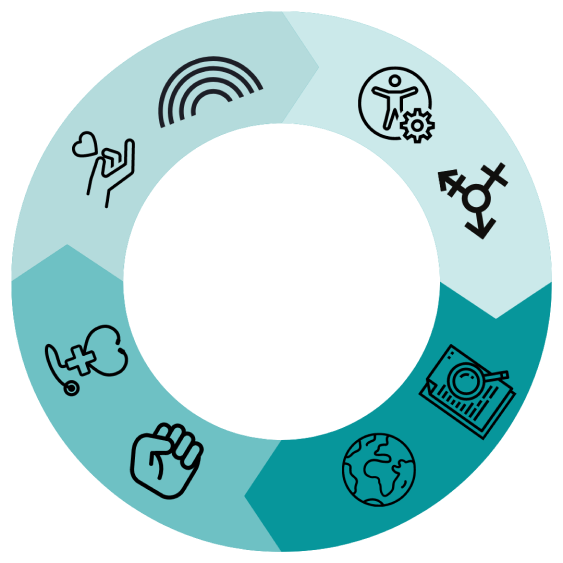 jooux's framework for sex education
For many organizations, the importance of strategizing with a sexuality consultant cannot be understated. Going beyond sexual harassment training, our consultation work can include:
evidence-informed
medically-accurate
trauma-informed
culturally-inclusive
accessible
sex-positive
responsive to systems of
power and oppression
When you work with us in sexuality education, here's what you can always expect:
A meeting to discuss the needs of your program and the specific topic you'd like us to address. Next, we will design a workshop(s) customized to your program with interactive learning and engaging activities. We'll provide the necessary learning materials, making sure our content and instruction is accessible for participants. It's our goal to have our workshop participants leave feeling educated, empowered, and valued.