Creating Safe Space in School for LGBTQ+ Students
We know that currently there are very little resources on sexuality education for Deaf, DeafBlind, DeafDisabled, Hard of Hearing, and Late-Deafened communities and that can be discouraging and frustrating. Below are some of our most recommended resources! Here you can find many of our favorite books, websites, and videos along with our in-house resources.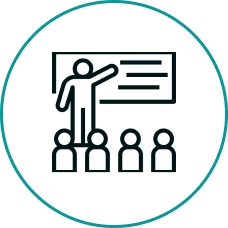 Students​


(Coming Soon) ​​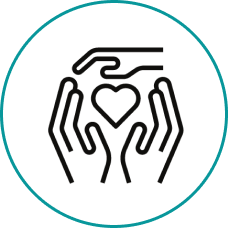 Families​


(Coming Soon) ​​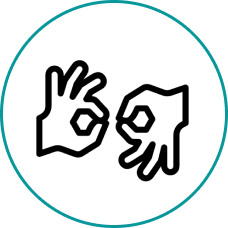 Interpreters​


(Coming Soon) ​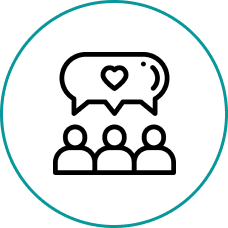 ​
Communities


(Coming Soon) ​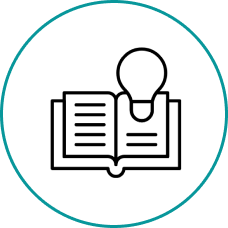 Educators


(Coming Soon) ​
We are suspending all public, in-person workshops and events until further notice. Instead, we will host all scheduled public and private events virtually when possible.
Send any requests for accommodations to hello@jooux.com. We ask that accommodation requests are requested two weeks prior to the date of the workshop/event.
Have a question for our team?
We offer customizations. Contact us today to get the services you're looking for: