Whatever you are, a community member, interpreting student, or an educator, you are in the right place!
jooux makes it easy for ASL professionals and interpreters to earn and track professional development contact hours. Take advantage of our effective professional development online. Here you can find our upcoming learning opportunities to support your journey with feeling educated, empowered, and valued with your personal and/or professional relationships.
All workshops were developed based on the feedback from past participants and community members striving for continued education and equitable investment in the interpreting field. With a wide variety of sexuality topics to choose from, our workshops are specifically designed for ASL interpreters, professionals, and community members.
All workshops will be live and interactive with various activities. Zoom fatigue is real, but rest assured with our dynamic presentation styles and the use of hands-on activities, breakout room discussions, bio breaks, and polls to participate, workshops will be engaging and educational.
All workshops will be held virtually via ZOOM. You'll need a computer with a strong and stable internet connection (minimum of 5MB download speed). You can test your internet speed before registering
here
. You will receive more information about the workshop once you are registered. If you do not see an email in your inbox, please check your junk/spam folder for an email from
hello@jooux.com
.
Workshops will not be recorded for later viewing.
Interested in team pricing? Please contact
hello@jooux.com
for a customized quote.
Our professional development training is designed to provide support for you, as a professional to successfully support your students, clients, consumers, and community with their sexual wellness journey.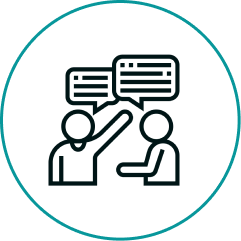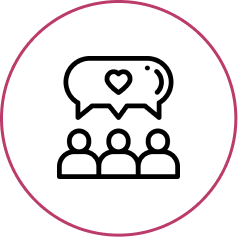 As a community, it can be challenging to find opportunities to be educated, empowered, and valued with your wellness journey in various settings. We are here for you to provide you educational opportunities to learn and connect with your sexual identity.
We offer workshops for students on sexuality, porn, consent, sexting and healthy relationships. We strive to support young people to ensure everyone has access to a accessible, inclusive and comprehensive sex and relationships education.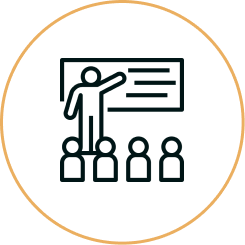 There are no current offerings, please check back at another time for our workshop offerings.
Don't see what you are looking for?
We offer customizations. Contact us today to get the services you're looking for: