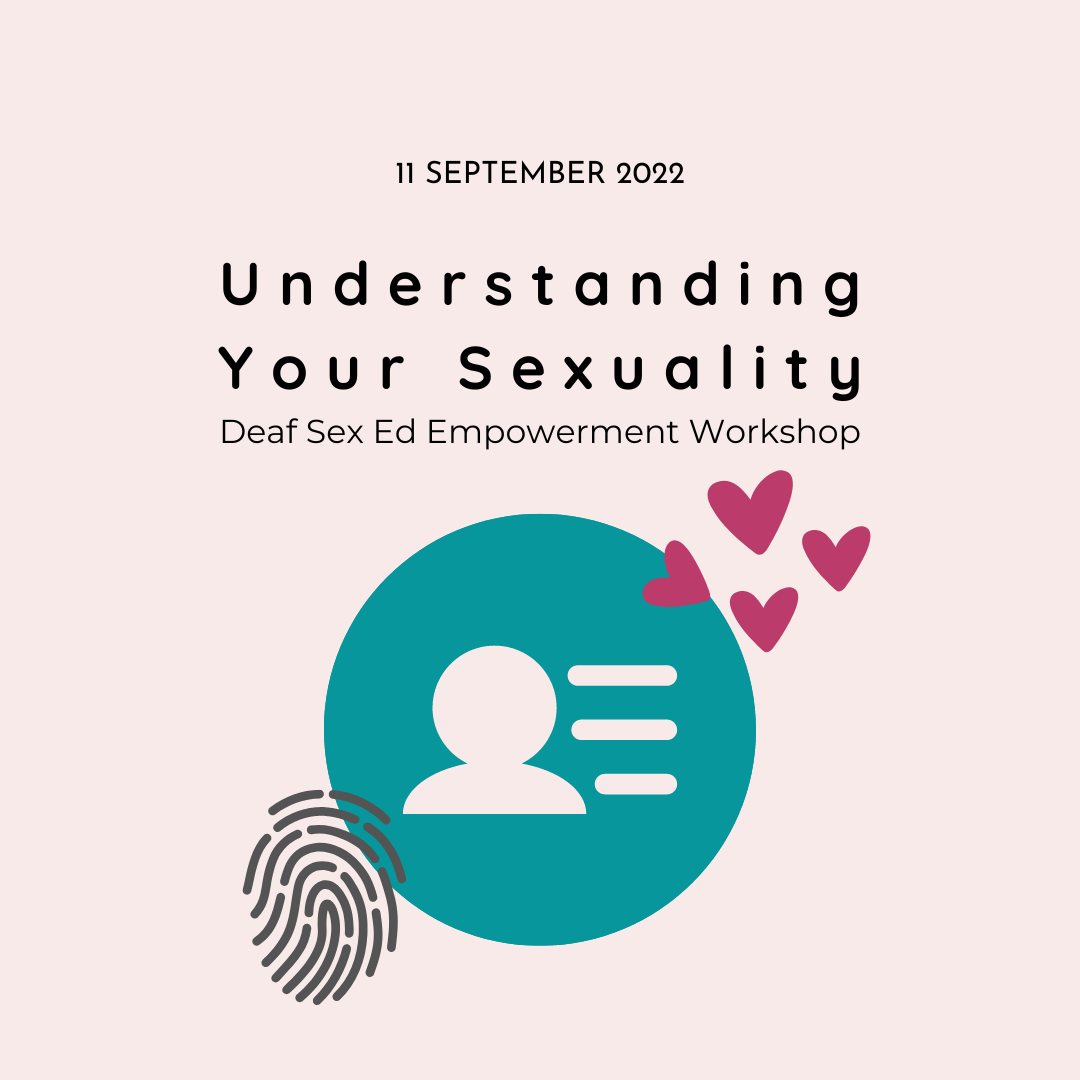 Understanding Your Sexuality
Are you finding yourself trying to understand your sexuality more? Do you feel confused about the difference between gender and biological sex? Or perhaps you understand the difference on a surface level but still have lingering questions or want to solidify your understanding? If so, this workshop is for you. During this class, Bee Gehman (they/she) will disentangle the concepts of gender, expression, biological sex, and sexual orientation from one another.
This workshop provides an introduction to the various gender and sexual identity terms, and an understanding of the difference between gender identity, expression, and attraction. You will come away from this workshop with a deep understanding of gender, biological sex, and sexual orientation, and feel confident in your ability to explore your own sexuality.